Research
This project's scope is to develop an interdisciplinary methodology for the operation and design of building with an indoor climate that meets future challenges of healthier air in a warmer world.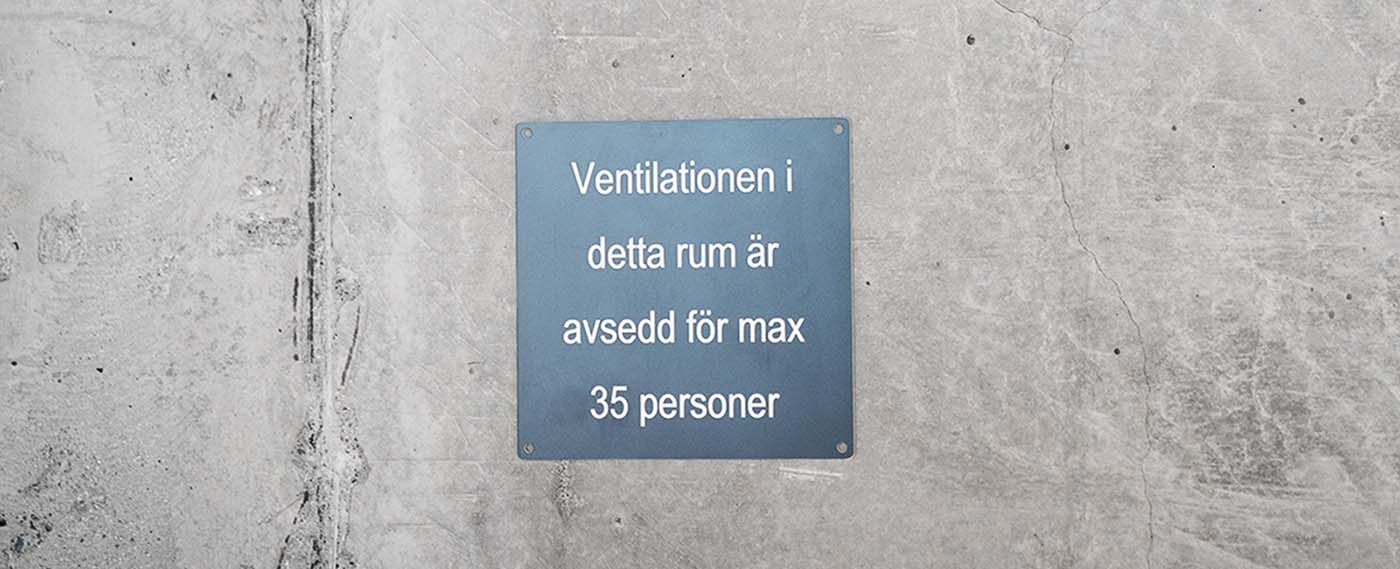 Among other things, we will investigate a combination of models to evaluate airflows, energy use and the spread of infectious agents and other harmful particles in air in a versatile way. With the help of the various test facilities available, such as KTH Live in lab and aerosol laboratory in Lund, we have the opportunity to test solutions experimentally.
A large part of the project aims to put together a common methodology for designing a healthy built indoor environment in a warmer world. The methodology will be tested conceptually, described scientifically and communicated as a resource and an aid for the many residents with whom we are in contact from north to south.
With the help of participation, the project will identify and evaluate methods for designing sustainable buildings with healthy indoor air and minimal risk of transmission of airborne diseases. The results will be used for the design of advice, recommendations and good examples of sustainable concepts.
Overall goals
The project's overall goal is to establish an interdisciplinary platform to obtain new knowledge required for the design and operation of buildings that are healthy, use limited resources, and are climate-resilient. This means:
Integration of buildings' systems for space heating, cooling, and ventilation in the building design that meets extreme climate fluctuations;
Minimization of the risk of adverse health effects from poor indoor air including transmission of airborne infection;
Reduction of the building energy end use in order to reach a sustainable built environment with reduced environmental footprint.